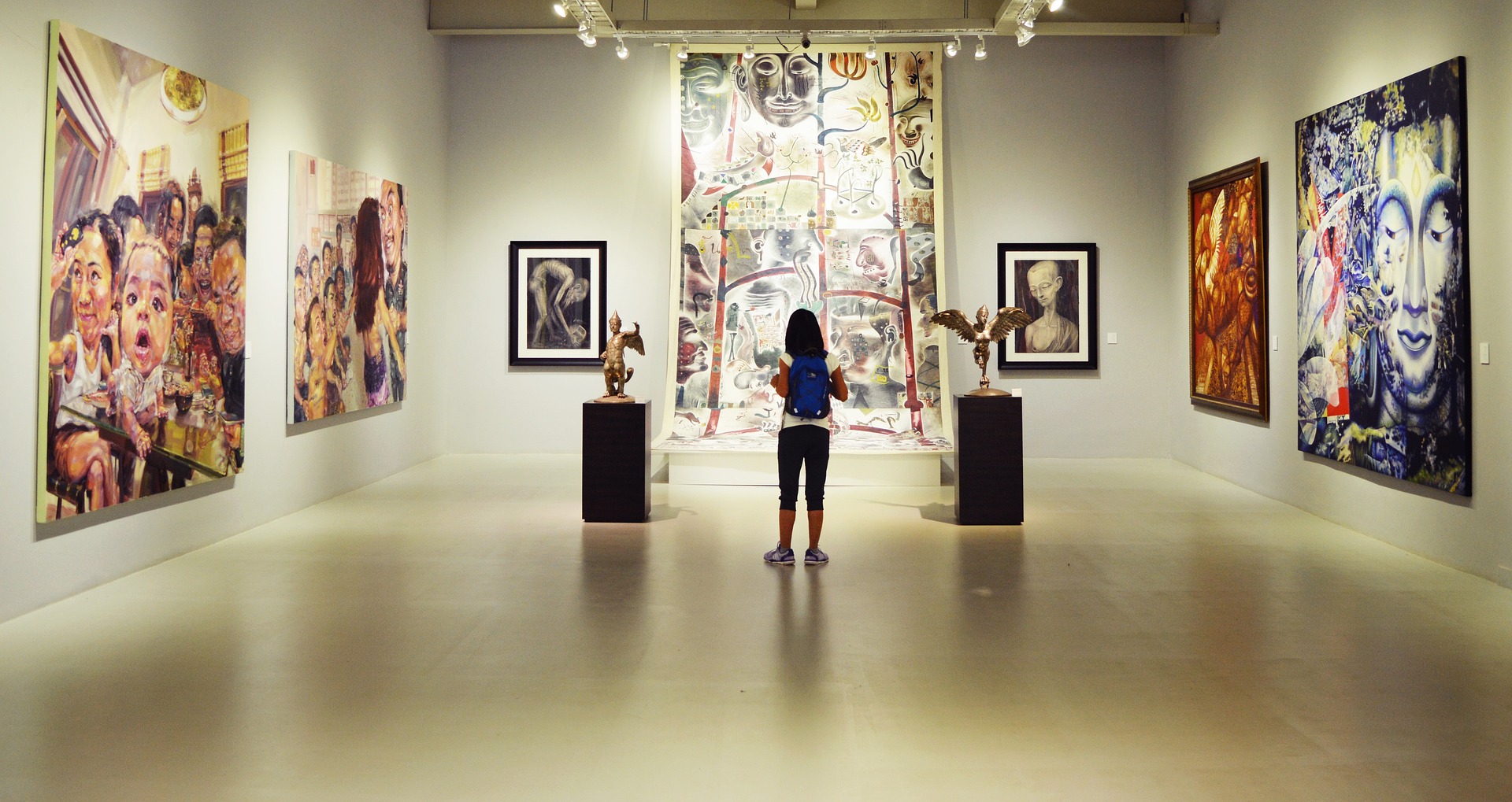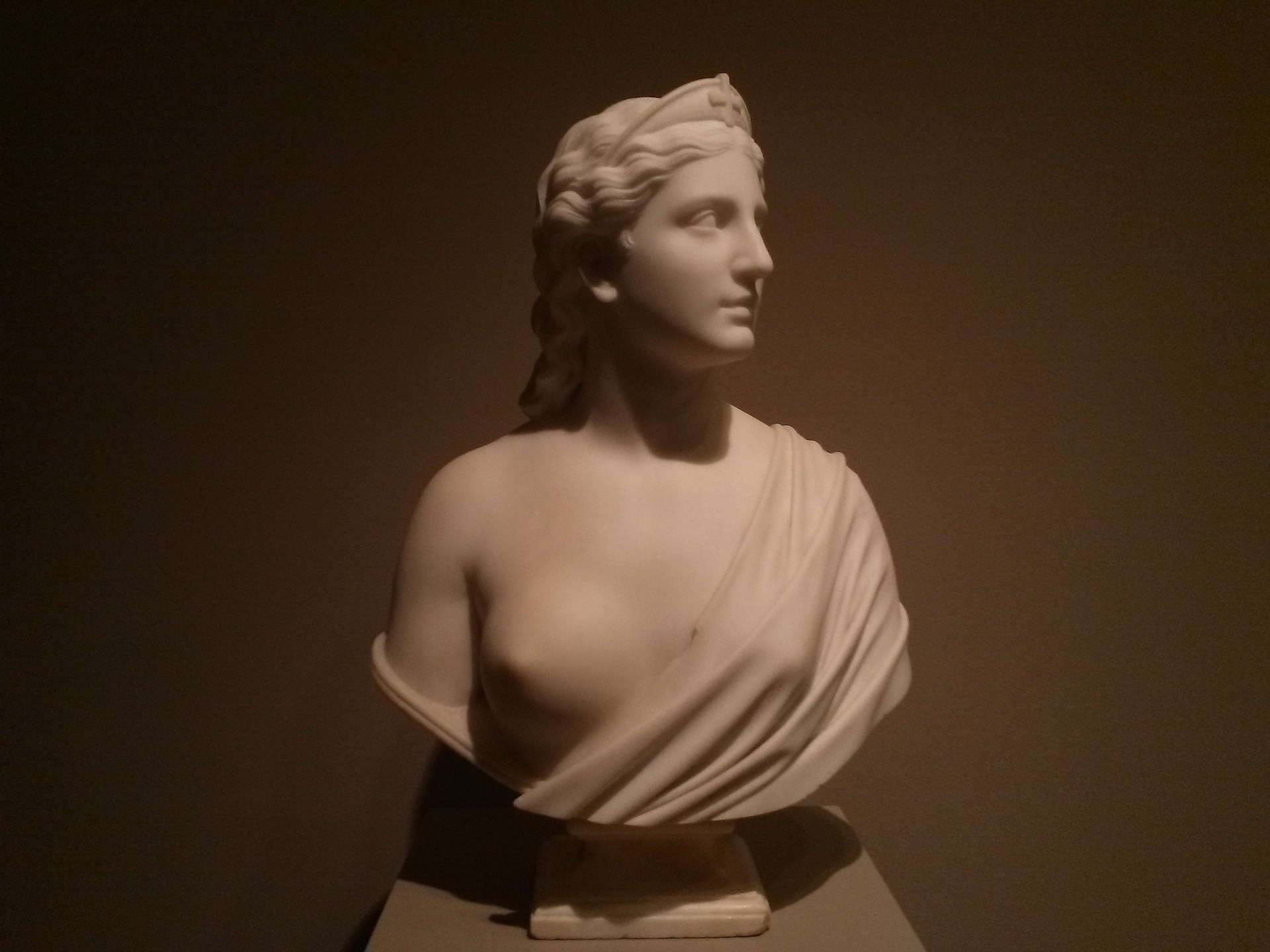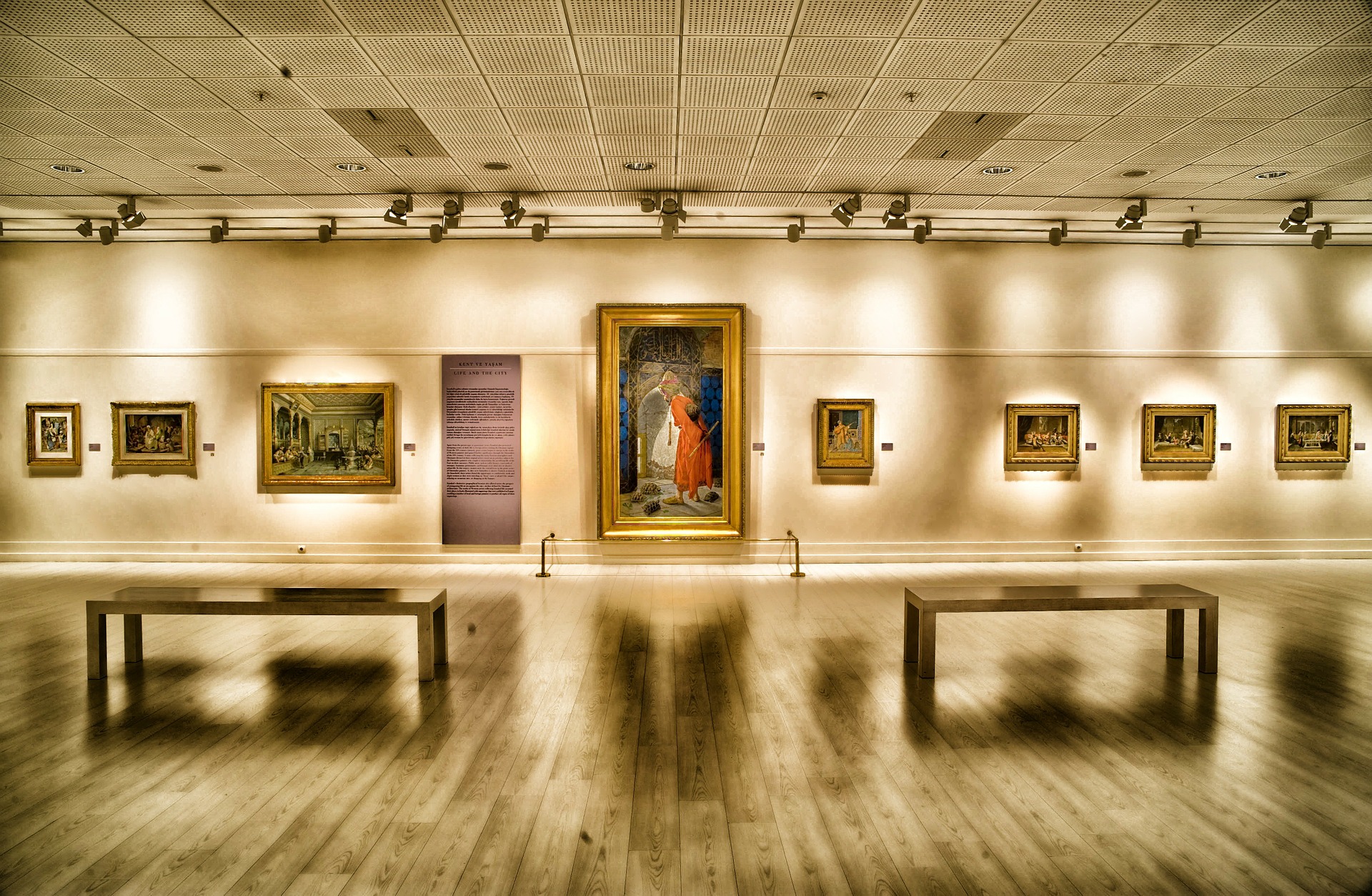 Value to Art
ARTIS AES is the first portal that offers at the same time consulting, mediation and buying and selling services in the art world.

Therefore we offer custom services for identifying investment opportunities in the art world, with the aim of guaranteeing the right price for the artworks to buyers and sellers.
At the same time we offer news and services on the art world in order to raise awareness, stimulate interest and disseminate art in all its manifestations: painting, sculpture, graphic art, applied art, jewelry, photography, video art, design, antiques, etc.

Starting from the awareness that an artwork can represent, as well as an emotional investment, also an economic one, we aim to be a point of reference for everything related to the art world, from the viewpoint of the market and the dissemination and promotion of art and artists.

The last financial crisis has led many people to try to sell their owned artworks and at the same time the globalization has exponentially expanded the market. So, with the increase of the offer, the price of the mid-level artworks is lowering while the prices of high-end works are growing.

Hence the idea of ​​a portal that professionally combines the needs of the seller and the buyer.

Artis Aes offers the following classes of services:
Art banking
Sales and online auctions of works of art
Promotion of artists, including the showcase of their works of art
Organization and provision of exhibitions and events
Newsletter
Events promotion.